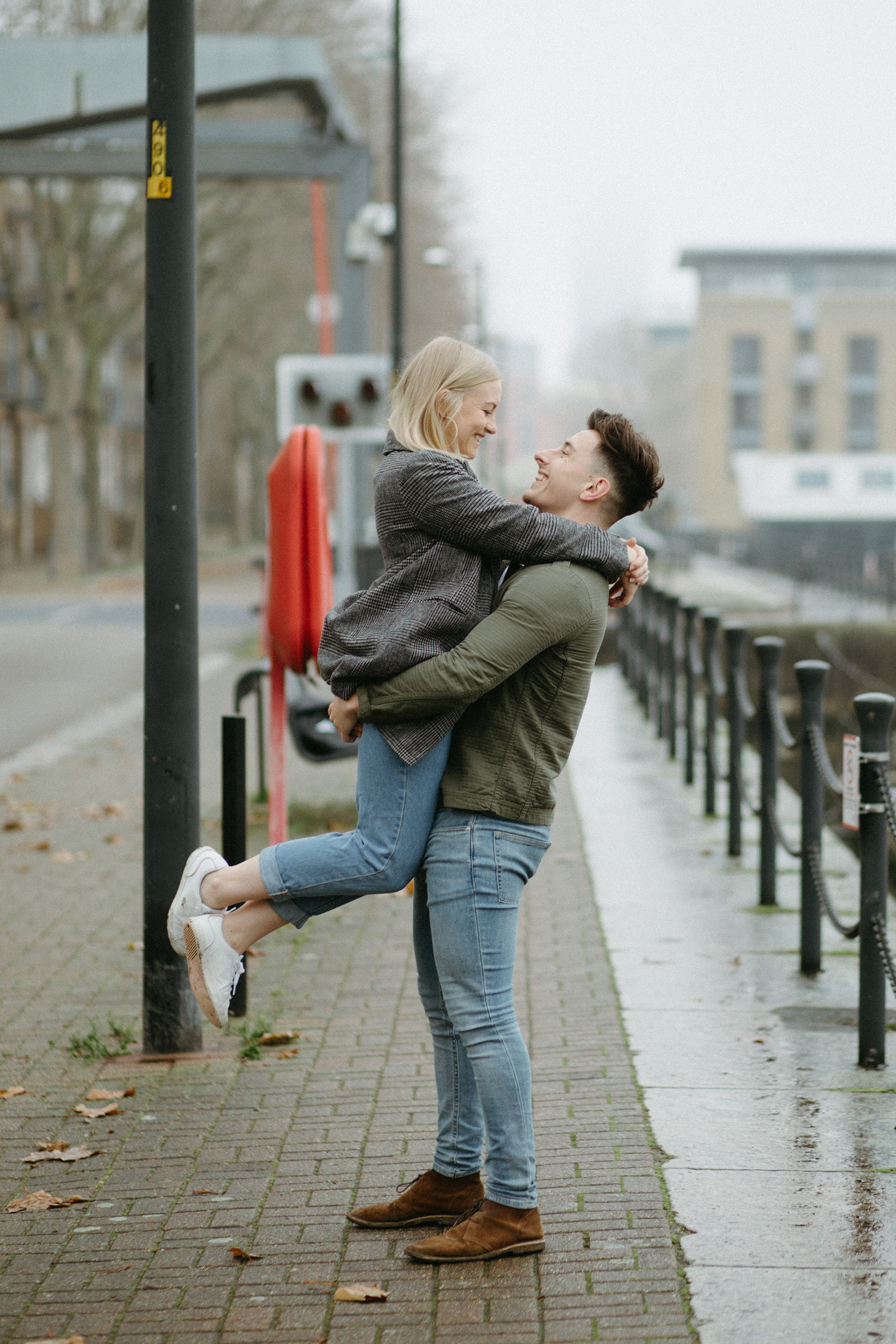 Hey, we're Ollie and Nix, a married couple residing in Twickenham, South-West London. We both studied at universities in Canterbury and met at the same church before we did the classic 'Facebook friend' thing for a while. It wasn't until after we graduated and made our way back to our respective home towns that we went on our first date. We fell in love and endured 18 months of long distance before Ollie popped the question. We tied the knot in March 2018 and the rest, as they say, is history!
We love photography because it allows us to exercise our creative spirit whilst satisfying our passion for meeting people, getting outside and capturing life in all its fullness. Our aim and style is very simple; to create naturally enhanced, beautifully captured photos that tell a story for your wedding day. 
With Ollie & Nix Photography, you will be getting two photographers, so that's double the fun! When we are working, we're very laid back, we love to meet guests whilst always blending into the background, so you won't even know we're there! We like to see ourselves as guests with cameras who keep a low profile and let the pictures do the talking! 
We hope you enjoy mooching around our site.